Back To Top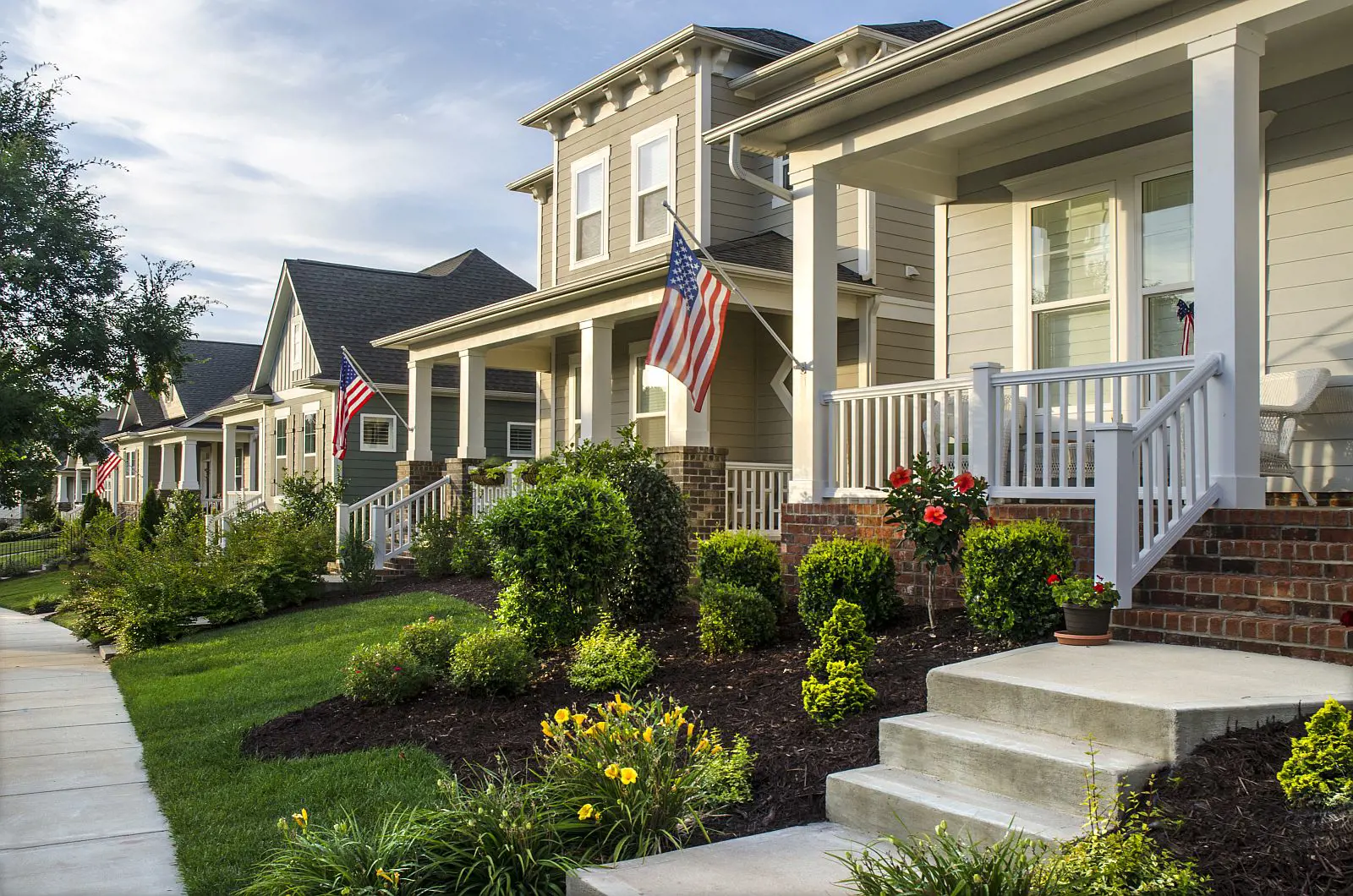 Our Rates
| Loan Type | Rate | APR |
| --- | --- | --- |
| 30-Yr Fixed - As low as | 6.000% | 6.002%11 |
| 15-Yr Fixed - As low as | 4.875% | 4.878%12 |
| 10/1 ARM - As low as | 3.500% | 3.501%13 |
| 7/1 ARM - As low as | 3.375% | 3.376%14 |
| 5/1 ARM - As low as | 3.375% | 3.376%15 |
| 3/1 ARM - As low as | 3.375% | 3.376%16 |
APR Assumptions as of 03/08/2021 09:04 AM EDT
rates subject to change
Get Started!
Call 845-457-7700, option 4, or have one of our Mortgage Loan Consultants contact you.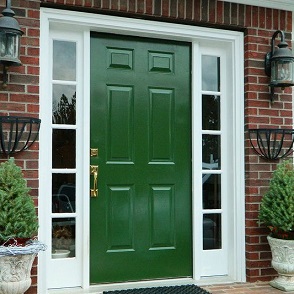 Jumbo Loans
You've just connected with the bank that has lots of experience in jumbo loans! Walden Savings Bank will provide you with a smooth lending experience just as we've helped generations of home owners in the Hudson Valley since 1872.
Loan amounts up to $1,500,000
Fixed Rate Mortgage terms available include 10, 15, 20, 25, and 30-year fixed periods
Adjustable Rate Mortgage terms available from 1, 3, 5, 7, and 10-year fixed periods
Purchase, Refinance and Construction jumbo loans
Quick application and processing timelines
Contact one of our Mortgage Loan Consultants to get your process started!
Walden Savings Bank's Model