FHA / USDA Mortgage Loans
For those customers who have less than perfect credit, are looking to finance in a designated rural area or have limited funds available for a down payment, an FHA (Federal Housing Administration) or USDA (United States Department of Agriculture) mortgage may be the perfect option for you. Our team of mortgage professionals can help you navigate through these options along with any of our mortgage loans available.
Our Rates
Rates for FHA/USDA Loan change frequently.
Simply contact one of our Mortgage Loan Consultants for the latest information.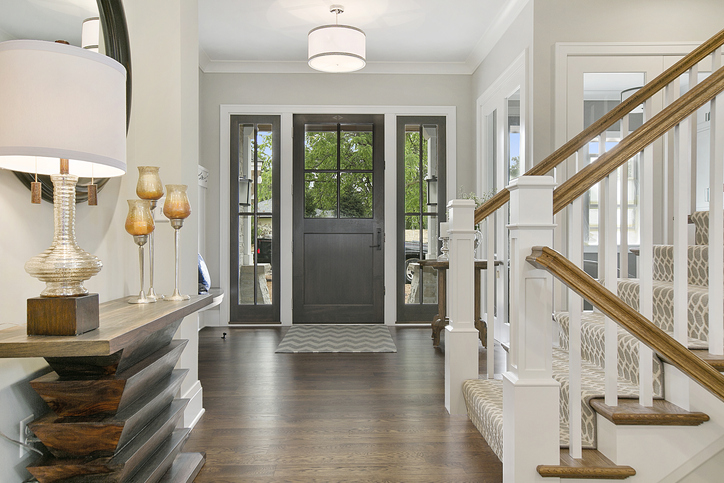 FHA Loans
FHA Mortgages are insured by the Federal Housing Authority and can be a good option for those with imperfect credit or who have a smaller down payment. FHA loans enable you to obtain a mortgage using more flexible qualification standards vs those required for a conventional mortgage.
Credit qualifying criteria not as strict – Credit scores as low as 580 can qualify for an FHA loan. 
Low down payment required – FHA loans generally require as little as 3.5% down on the purchase of a home. 
Easy Refinancing – Refinance up to 97.75% of your home's value.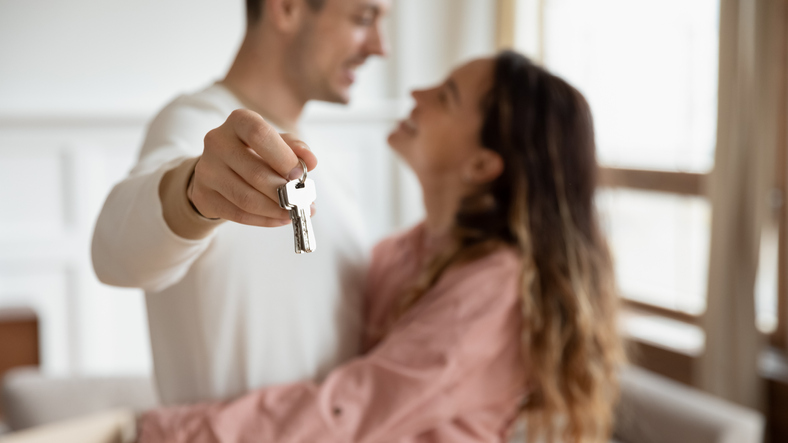 USDA Loans
Originally designed to help rural Americans realize the dream of homeownership, the USDA now offers loans in a wider range of designated areas.  Please contact our team of mortgage professionals to determine the eligibility of the property you are looking to finance.
No Down Payment Required, borrowers may qualify for up 100% financing.
Competitive Interest Rates
Debt to Income cannot exceed 41%
Household Income limits, based upon property location, apply
Flexible Credit Guidelines - the minimum credit score requirement is 640
Up to 6% sellers credit is allowed
Contact one of our Mortgage Loan Consultants to get your process started!