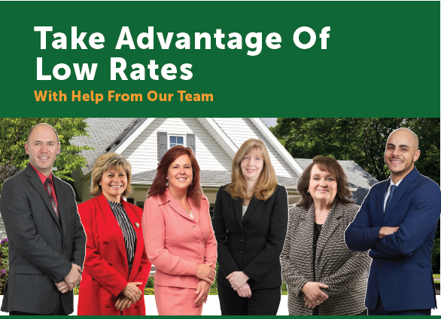 $750 Off Your Closing Costs*

 Whether you're buying your first home, a larger home or looking to refinance your current mortgage, Walden Savings Bank can help. Our experienced Mortgage Loan Consultants  will be with you every step of the way.
*$750 credit applied at the closing of your loan. Valid for applications received between 3/1/18 and 12/31/18. Valid on adjustable and fixed-rate first lien closed end mortgage loans. Borrower must pay normal and customary application fees. Borrower must identify this offer when submitting mortgage application. Cannot be combined with any other offer.